A stepmother has been charged with castrating and burning her 5-year-old stepson during an alleged campaign of abuse that culminated in attempted murder, according to North Carolina police.
Bracey Renee Byrd, 33, has been accused of abusing the boy by investigators at Wilson County Sheriff's Office in North Carolina who arrested her on Friday. Police described the case as "horrific," according to local news station ABC 11.
The child, who has not been named by officers, was taken to the Wilson Medical Center Emergency Department with third-degree burns and other injuries back on July 29, sparking concern among medics, ABC 11 reported. Staff subsequently reported the incident to the Department of Social Services (DSS), believing the boy's wounds could not have been self-inflicted.
As well as suffering from the burns, which were so severe the youngster had to be moved to the University of North Carolina (UNC) Burn Center for further treatment, the boy also had bruises on his face, arms, head, upper and lower legs, back and genital area, police say. Some of the injuries appeared to be older and were in the process of healing when the boy was admitted into the ER for treatment for the burns.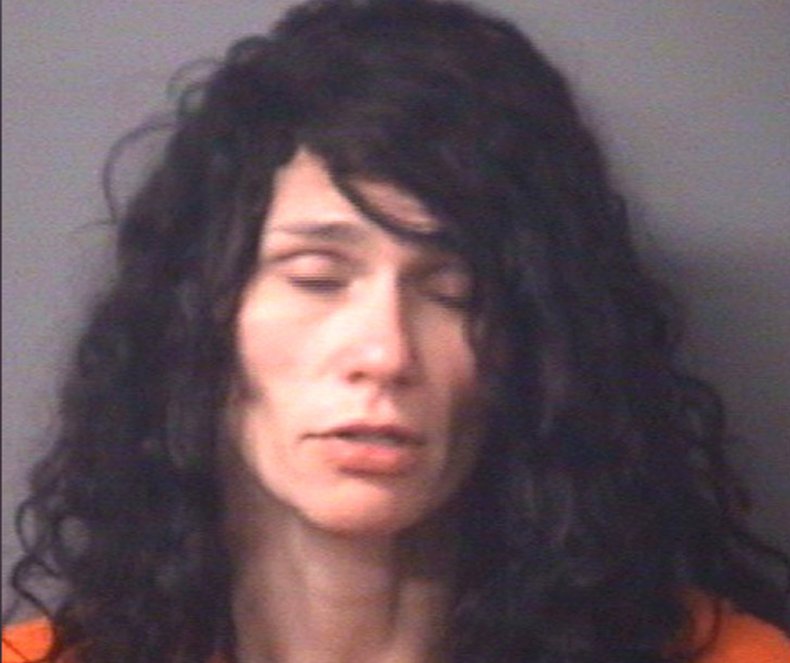 Byrd, who police said is the stepmother of the boy, was charged with attempted murder, felony child abuse inflicting serious bodily injury, malicious castration, first-degree kidnapping and three counts of felony child abuse with physical injury.
Newsweek has reached out to Wilson County Sheriff's Office for comment.
According to North Carolina law, malicious castration is a criminal offense relating to the intentional maiming of another person's genitalia. The statue reads: "If any person, of malice aforethought, shall unlawfully castrate any other person, or cut off, maim or disfigure any of the privy members of any person, with intent to murder, maim, disfigure, disable or render impotent such person, the person so offending shall be punished as a Class C felon."
Byrd is being held in jail under a $2 million secure bond, according to local news channel WITN.
The boy is still undergoing treatment.
North Carolina law requires all adults to report suspected child abuse or the maltreatment of children to the authorities. Information provided by the North Carolina Department of Public Safety advises concerned citizens to call 911 if they believe the situation is critical or an emergency. In all other cases, anyone who believes a child may have been harmed should reach out to their local DSS agency. Details can be found on the following website.