Elon Musk has received international political attention after tweeting a four-part peace plan for the Russia-Ukraine war, and not all the attention is praise.
On Monday, the Tesla CEO polled his followers on Twitter about his plan to end the war. One of the most discussed parts of Musk's plan was a proposal that Ukraine cede Crimea to Russia. Russian officials applauded Musk's plan, but Senator Lindsey Graham critiqued Musk for his proposal.
"With all due respect to Elon Musk—and I do respect him—I would suggest he needs to understand the facts of the Russian invasion of Ukraine," the Republican senator tweeted Wednesday. "Suggesting we end the Russian invasion by simply giving Russia parts of Ukraine—after all the suffering—is dumb. It is also an affront to the bravery of the Ukrainians fighting to defend their homeland."
Graham published his thoughts on Musk's plan in a Twitter thread that ended with a tweet suggesting Congress revisit the electric vehicle tax credit and use the credit for qualifying electric vehicle purchases to send to Ukraine for defense aid instead.
The Inflation Reduction Act enhanced restrictions on which electric vehicles qualify for tax credits—a win-lose situation for several electric vehicle manufacturers, including Tesla. Tesla already reached its previous tax credit allotment in 2018 by selling more than 200,000 vehicles. Since then, Tesla buyers haven't qualified for a tax credit but some now will under the new law. The Inflation Reduction Act removes the manufacturing cap but establishes other stipulations, such as requiring the car's batteries to be built in North America with materials mined from North America as well.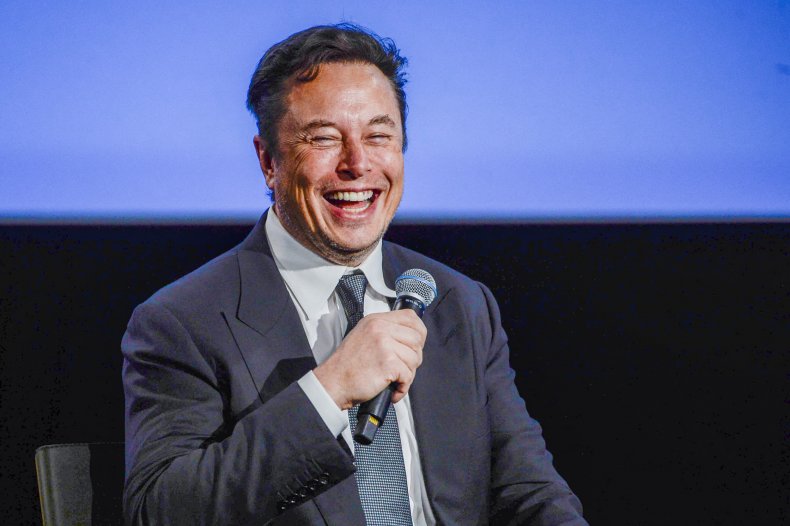 Graham critiqued electric vehicle manufacturers' actions after the law passed, alleging that the manufacturers were increasing a qualifying car's price so that the price increase was equal to the tax credit. The tax credit, capped at $7,500, only applied to EV sedans less than $55,000 or SUVs less than $80,000 in an effort to make electric vehicles more affordable to consumers.
"It is where the credit is now solely benefiting electric vehicle manufacturers who have increased prices equal to the tax credit," Graham tweeted Wednesday.
Fox News reported that Ford and GM increased prices for electric vehicles in amounts between $6,000 and $8,500 in mid-August, offsetting the $7,500 tax credit consumers would receive after purchasing qualifying vehicles. In June, The Verge reported that Tesla also raised prices for some of its electric vehicles, but prices for the Model 3—the only Tesla vehicle that qualifies for the tax credit under the Inflation Reduction Act—remained stable. Ford and GM cited inflation and supply chain issues as the reasons behind their price hikes.
Musk was silent on Twitter after Graham's proposal. Newsweek reached out to Tesla and to Graham's office for comment.